NIKKI SHEPHERD

Playing Age: 32-45
Hair: Brown
Eyes: Brown
Build: Slim
Height: 5ft 4ins (1.63m)
Location: WILTSHIRE

OVERVIEW: Nikki is a confident and dedicated actress with experience in many areas of the industry as well as a huge range of life experiences. Her most recent work was with Sky playing the mother of a child who becomes a killer in a reconstruction on the World's most Evil Killers! She has also starred in many short film productions and is listed on IMDB. One film, "Facetime" has over 200k views on YouTube and was picked up by IMDB awards in LA where it got a special mention.
Nikki has also worked on stage productions, in starring and supporting roles as well as on set, behind the scenes and even directing!
PERSONALITY: Nikki has an outgoing personality and likes to keep herself busy. She gets on well with most people, working well as part of a team or independently.
ABILITIES: As well as acting skills, Nikki has 22 years military experience, is a 2nd Dan Black belt in Tae Kwando and is also an ex-jockey, so competent horse rider! She takes direction well and can learn lines quickly. Also, Drama was the only A grade I got in school and she knows Morse Code!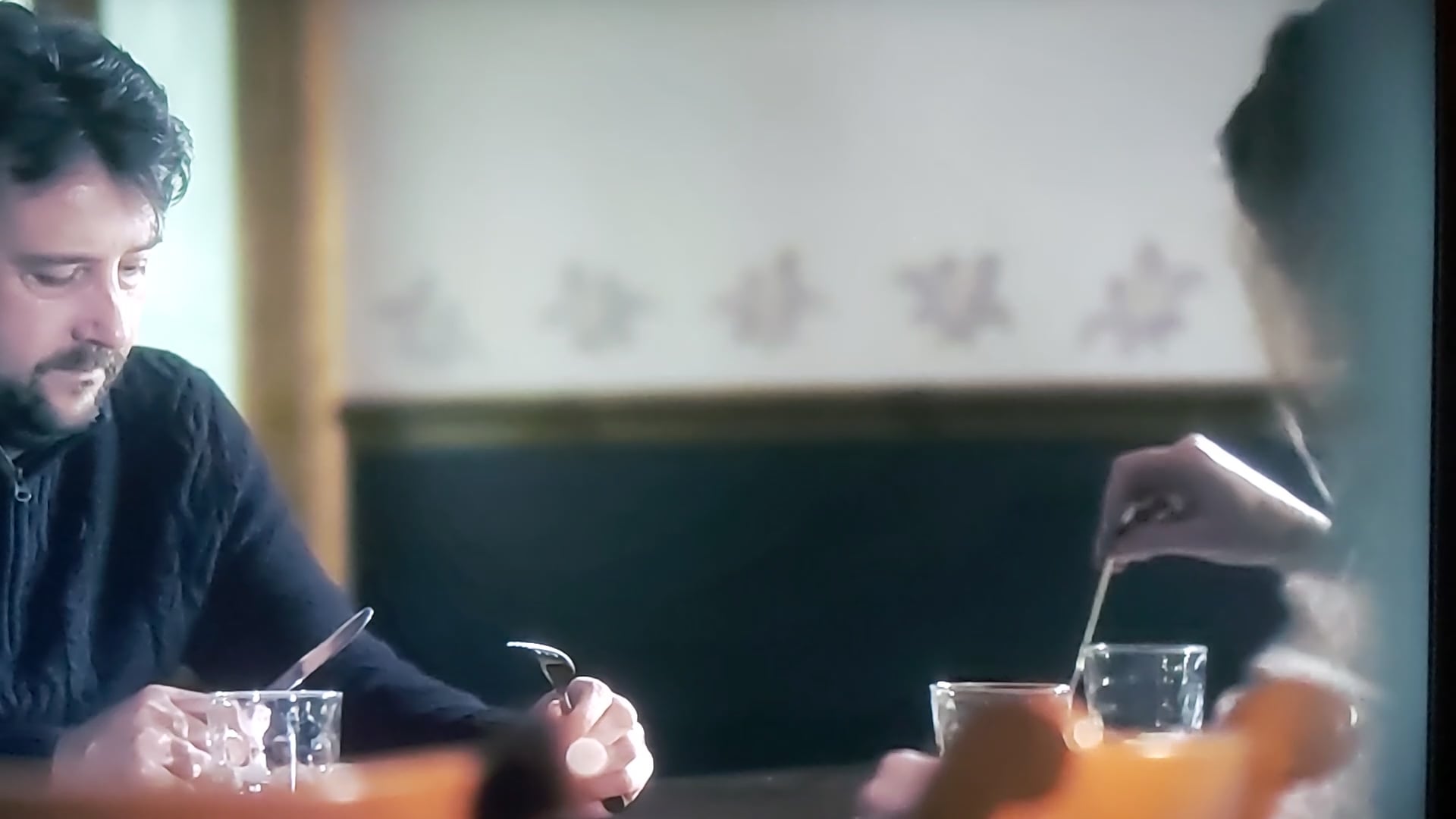 World's Most Evil Killers
01:11
Fear The Living - Full Trailer
03:14